REDUCING SPRAY DRIFT
With spring weeds starting to make their presence known, it is important that spraying applications are done as effectively as possible to ensure the best possible yield from your crop…
REDUCING SPRAY DRIFT
With spring weeds starting to make their presence known, it is important that spraying applications are done as effectively as possible to ensure the best possible yield from your crop…
REDUCING SPRAY DRIFT
With spring weeds starting to make their presence known, it is important that spraying applications are done as effectively as possible to ensure the best possible yield from your crop…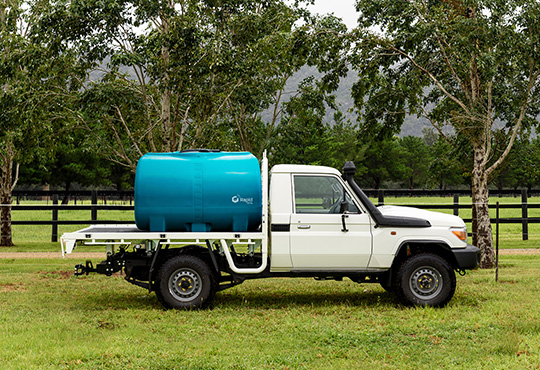 Liquid Cartage Tanks
We offer a wide range that includes liquid cartage tanks, fully draining spray tanks, diesel tanks, and more.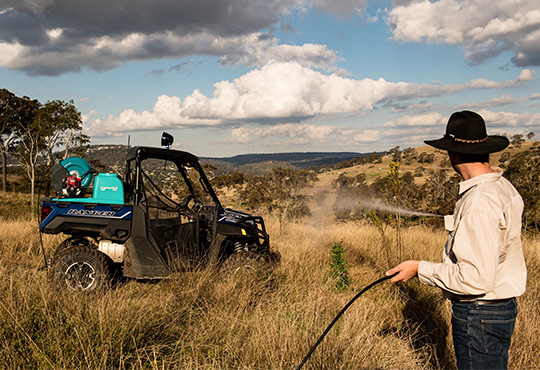 Sprayers
From hand and backpack sprayers to field and UTV sprayers and trailers, our range of farmer spray equipment is designed to make your tasks in the field easier.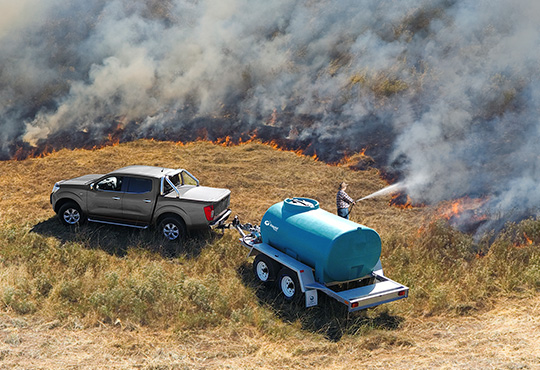 Fire Fighting Equipment
Make sure you are equipped with the right fire fighting equipment, such as fire fighting units, trailers, pumps and more.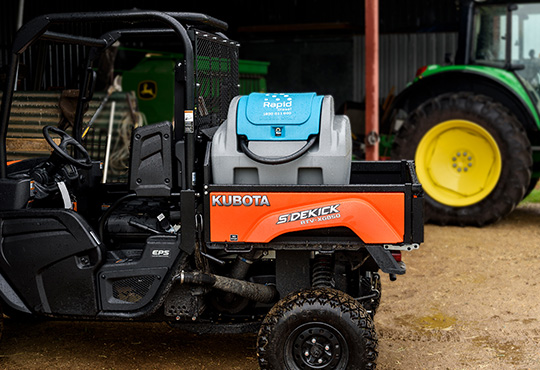 Diesel Refuelling
All of our diesel tanks are made from diesel-grade material to maintain the quality of your diesel fuel.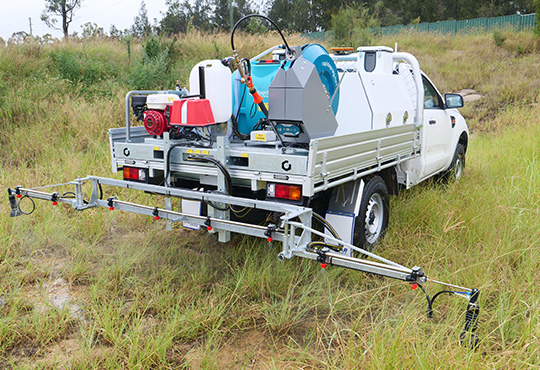 Rapid Spray Engineering
Our range of products include pressure wash units, dust suppression units, industrial accessories and more.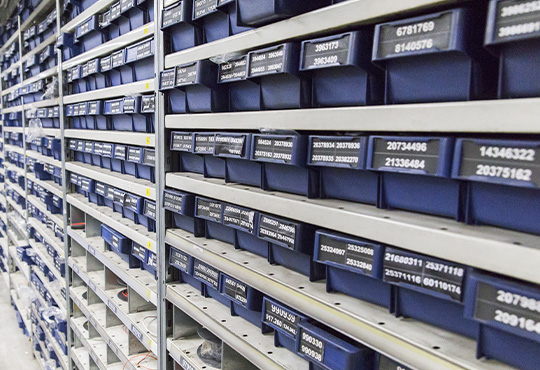 Spare Parts
We have spare parts for our tanks, diesel refuelling equipment, fire fighting products and spray equipment.
Subscribe Today!
All the latest offers, directly to your inbox!
PROUDLY AUSTRALIAN MADE!
*Made from Australian and Imported Componentry