LiMITED STOCKS - ONLY WHILE STOCKS LAST!
Quote promotion code to get Rapid Promotion prices. Valid till 30th April 2019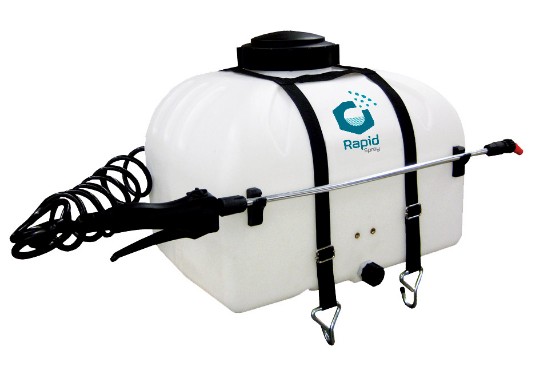 Compact and easy to use spot sprayers – ideal for larger gardens with home Gardener spray lance with adjustable nozzle for spot spraying and applications
Lightweight, backpack sprayer. Great for home gardeners.
Available in white with AHL004 spray lance and viton seals.
Incorporating a unique variable stroke piston and valve arrangement for a true one handed operation. Extra long service life.
LED Light bar guidance with a graphical display, straight line and curved A/B guidance modes, return to point feature, with external antenna.
Functional boom arms and tipping bucket replicating the operation of the real machine. Great employee or customer gift!
All of our tanks are manufactured to dual Australian Standards, making ours the highest quality, toughest & most durable tank on the market.
Compact in design, the 800L is manufactured to Australian standards, making our tanks the highest quality and toughest tanks on the market.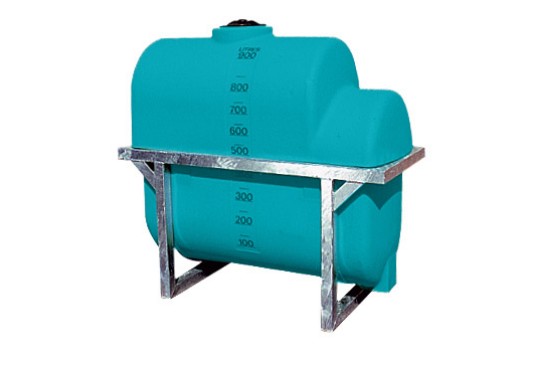 Ideal for the transport of liquids where complete drainage and cleaning is critical, Rapid Spray Pin Mount Spray Tanks are specifically designed for chemical and liquid fertiliser spraying.
Slimline and compact rainwater tank built to withstand the elements and last many years. Compact in design to git neatly alongside the house, made with food grade materials and with lifting points for easy maneuvering.
Product in limited stocks - all run out or overstocked items. Specials only until stocks last. Freight charges may apply as per freight policy.
Subscribe Today!
All the latest offers, directly to your inbox!