Quote promotion code to get Rapid Promotion prices. Valid till 31st August 2019
Rapid Commando pump kit – 12L/min, 360psi coupled to GX35 Honda Engine 50M Buddy Smart reel with 50m of 10mm nylon hose with hand-held remote with range up to 2km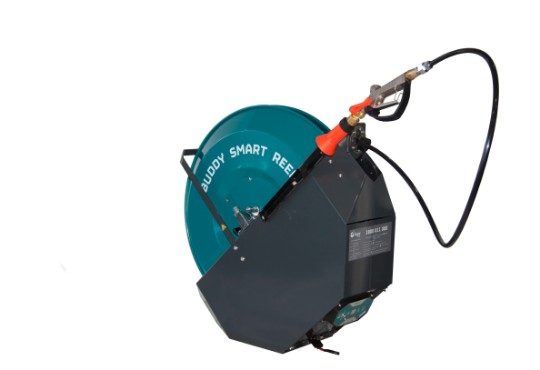 Pick from our AHG102ST / AHG103ST / AHG104ST / AHG105ST AHG108ST / AHG109ST / AHG110ST / AHG111ST Spray guns!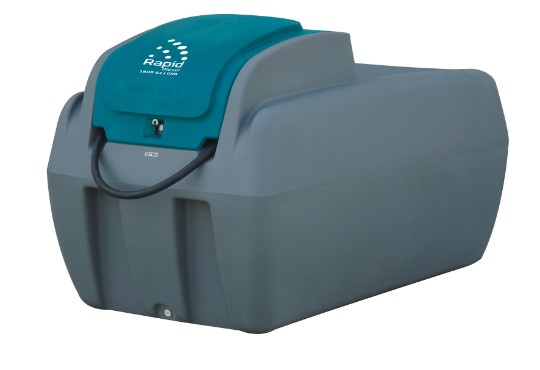 Receive a free 5 digit electonic flow meter with any genius diesel unit purchased from June until August!
The highest quality, toughest & most durable cartage tank on the market, featuring UV stabilised material, 15-year warranties and a range of sizes, our range of poly cartage tanks are sure to suit your liquid carting requirements.
Product in limited stocks - all run out or overstocked items. Specials only until stocks last. Freight charges may apply as per freight policy.
Subscribe Today!
All the latest offers, directly to your inbox!