POLYMER SPRAYERS FOR DUST, EROSION & SEDIMENT CONTROL
Many operators are using polymer emulsions to conserve water and preserve natural watercourses. However, not having the right equipment may result in the sticky polymer or powder based flocculants damaging or clogging the pumps and nozzles leading to sprayer failure. The PolyMax range has been designed specifically for polymer spraying, so you can focus on your job with confidence.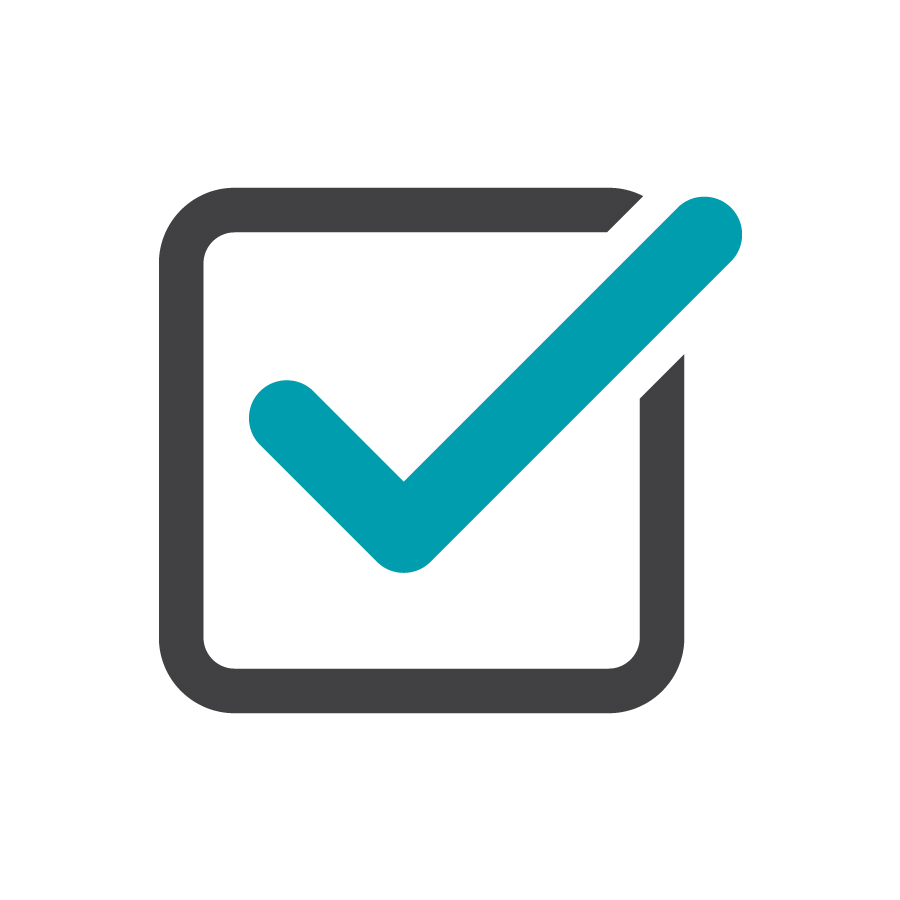 Polymer emulsions are high-tech bonding agents engineered to bond soil particles together to maintain dust control and prevent soil erosion.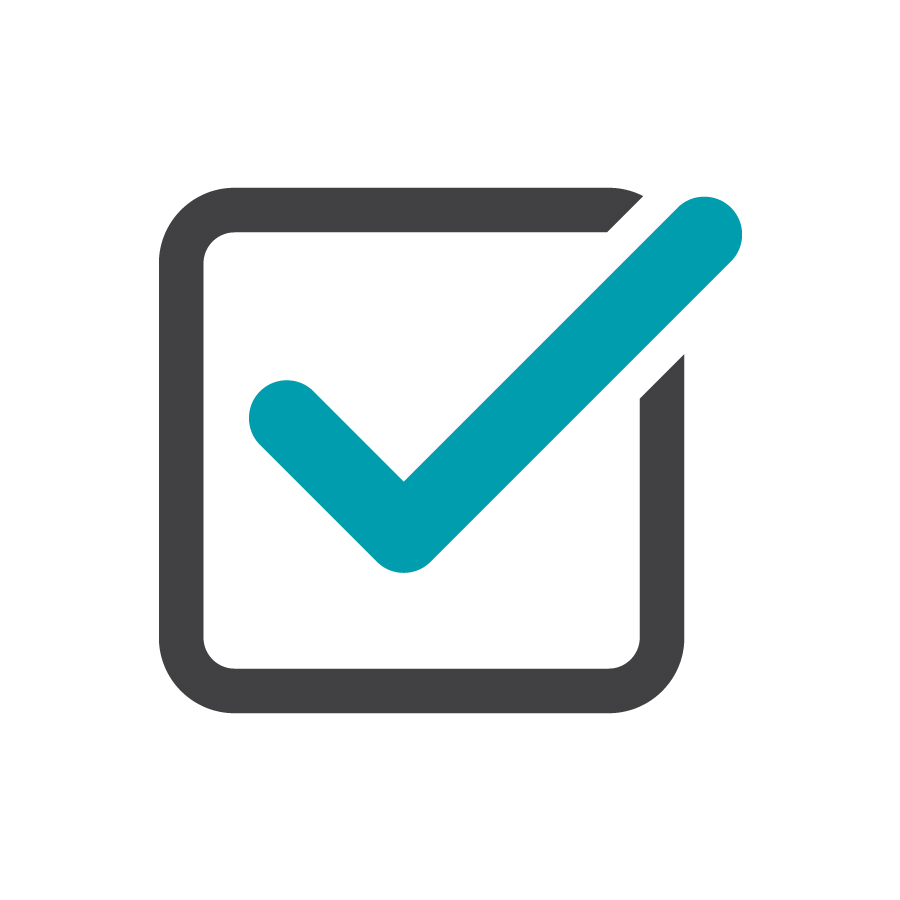 Either liquid polymers or powder-based products designed to clump suspended particles together in waste water and/or run-off water, causing them to sink or be more filterable.
Want more information? Contact us for full specifications on the RSL system.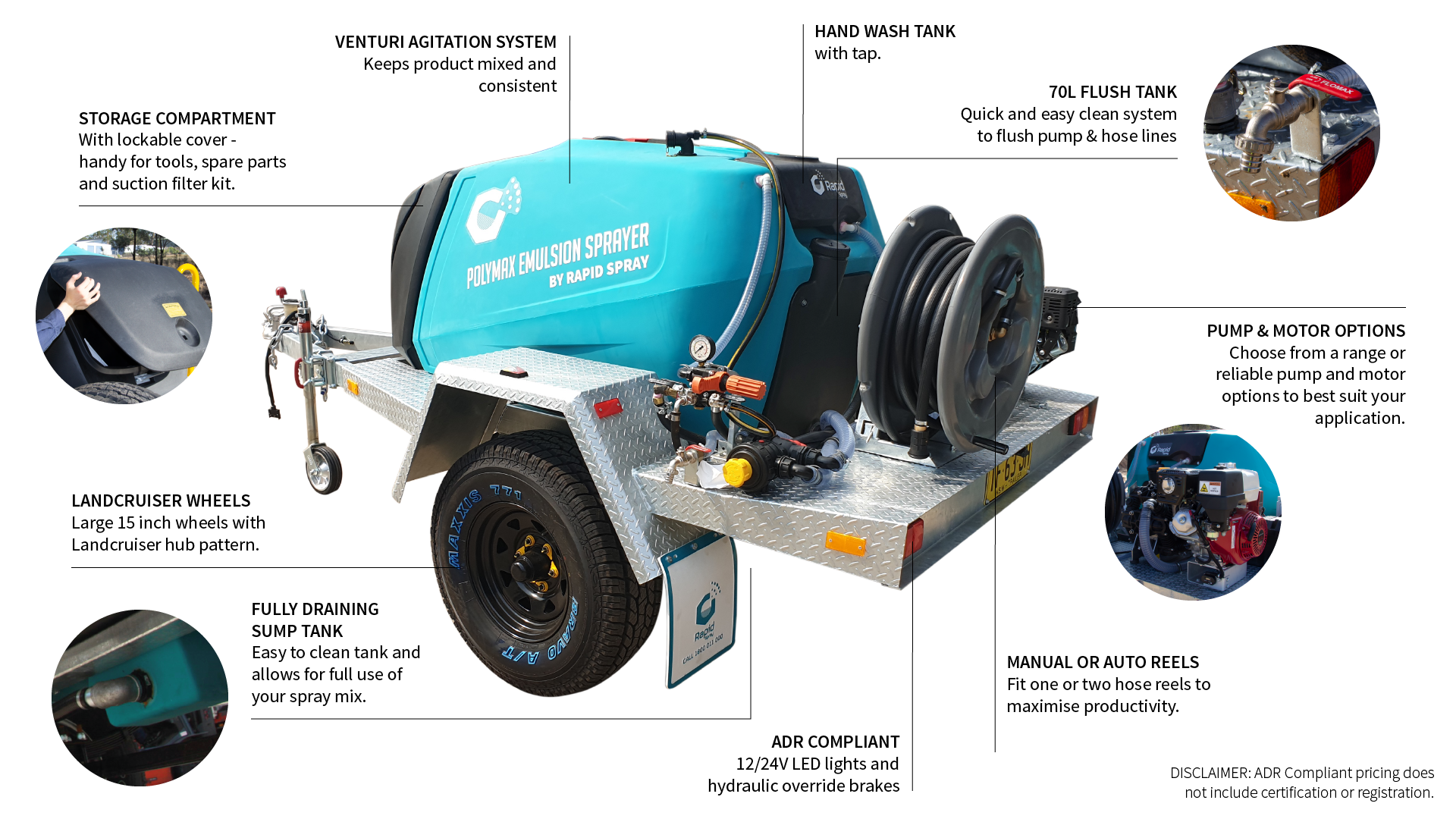 THE POLYMAX: BUILT YOUR WAY
The PolyMax Range is available in mulitple sizes and models, including large slip-on truck or ute set-ups. For further information regarding sizes and units available, please contact us. 
1,100L Single Axle Trailer
600L – 1,500L Slip-On Units
Make sure your unit meets all your requirements, government standards or operators needs. With multiple pump and motor options available, customise your PolyMax Sprayer to suit your requirements. Contact one of our specialists to help build your PolyMax sprayer.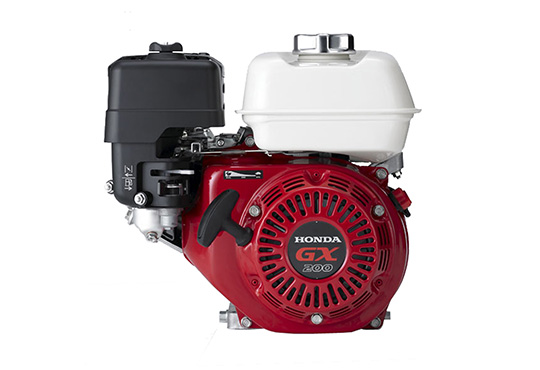 GX200 OPTION
GX200 (5.5HP) with 75L/min Pump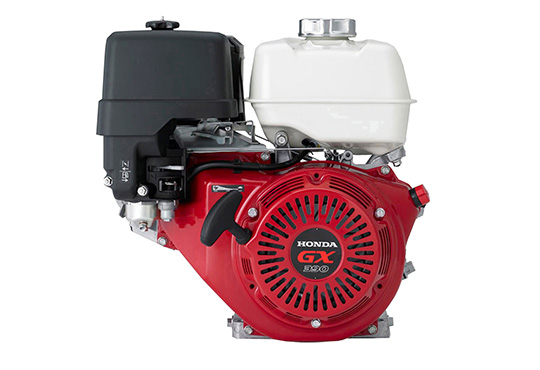 GX390 OPTION
GX390 (13HP) with 300L/min Pump​
OPTIONAL UPGRADES & EXTRAS
With a huge range of upgrades and optional add-ons available, build your PolyMax sprayer to best suit your site requirements. View the listed range of optional upgrades, or speak to one of our specialists for further options.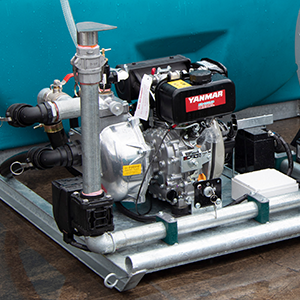 YANMAR DIESEL MOTOR
L48, L70, L100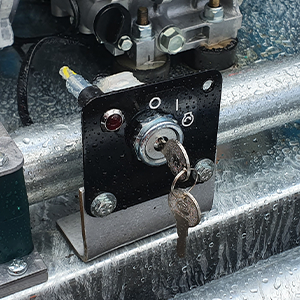 ELECTRIC START MOTOR
Petrol or Diesel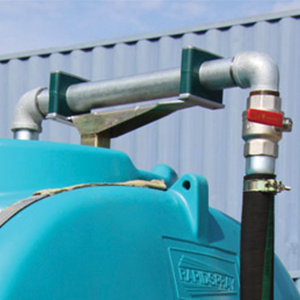 HYDRANT FILLTER KIT
ARH038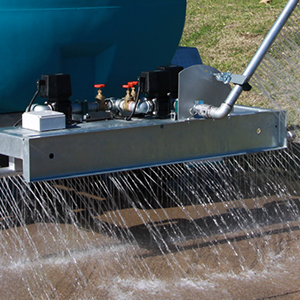 DUST SUPPRESSION BAR
Manual or Radio Remote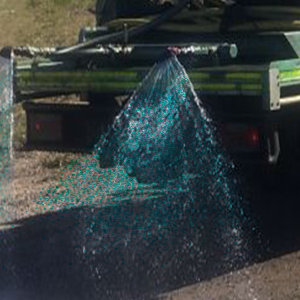 DEFLECTOR SPRAY KITS
Manual or Radio Remote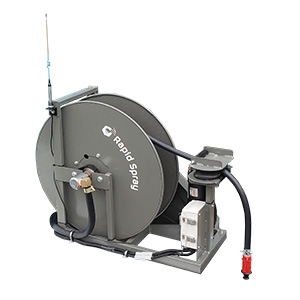 REMOTE REEL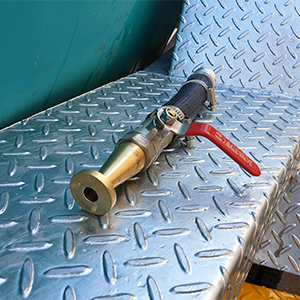 SMOOTH BORE NOZZLE
Maximum reach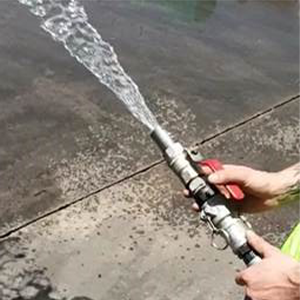 V-JET NOZZLE
Accurate and even coverage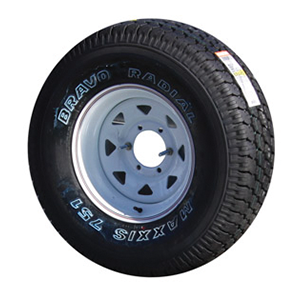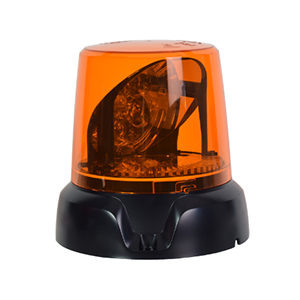 FLASHING BEACON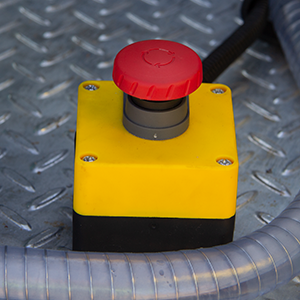 E-STOP SAFETY KIT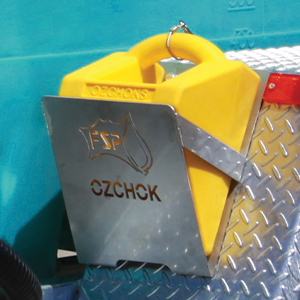 WHEEL CHOCKS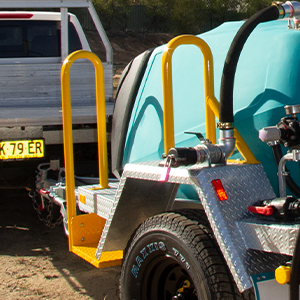 STEP & GRAB RAILS
3-point contact for operator safety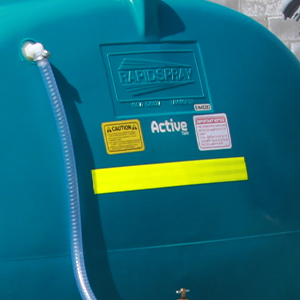 REFLECTIVE TAPE
THE PREMIUM POLYMER
SPRAYING SOLUTION!
CONTACT RAPID SPRAY ENGINEERING
Want to know more about the PolyMax Range? Our team of specialist's can answer all your questions and help you choose the right sprayer for your application and spraying requirements, all while meeting your budget. Leave us a message below, and one of the team will be in touch in one business day.
PolyMax Sprayer Enquiry Form
Subscribe Today!
All the latest offers, directly to your inbox!
PROUDLY AUSTRALIAN MADE!
*Made from Australian and Imported Componentry