UTV Sprayers, Field Sprayers & Trailers
UTV & ATV FarmMax Trailers
FarmMax Trailers are a versatile option for many around the farm spraying. Their low ground pressure means they won't bog as easily on soft ground and will cause less damage to crops and pasture.
If you are in the market for an UTV or ATV sprayer, look no further than Rapid Spray. Our sprayers are designed and built to help farm workers complete their task effectively and efficiently. Learn more about this convenient equipment below.
easy, convenient & reliable
Our 12-volt UTV and ATV trailer sprayers are designed for go-anywhere spraying. Featuring a pump cover for pump protection, 22-inch high flotation all-terrain tyres, chequer plate mudguards for strength and a strong steel construction chassis which was hot dip galvanised for durability, each UTV and ATV spray unit is built for heavy-duty farm work.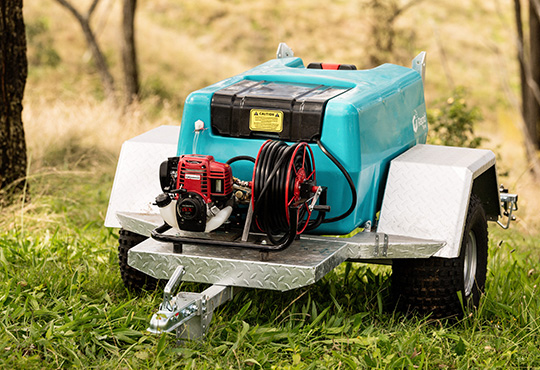 Spec it up!
Manufactured here at Rapid Spray, we have a great range of accessories you can add to your ATV trailer sprayer to give you more versatility and easier spraying. From hose reels to booms and boomless nozzles, you can choose whatever modification you want to install to your sprayer. These accessories and our UTV and ATV spray units are available across Australia.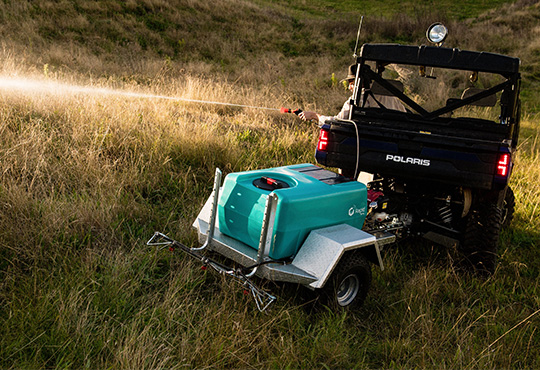 Accessorise!
Make the most of your UTV and ATV trailer sprayer by adding a hose reel, and a boom.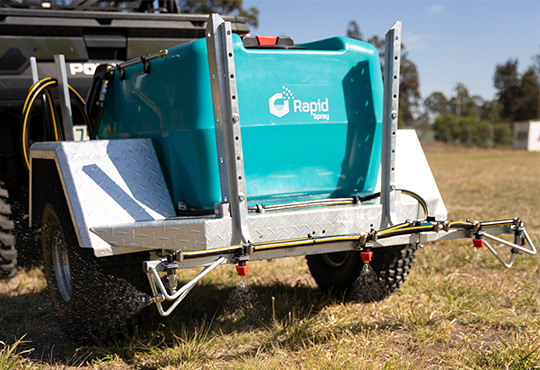 UTV & ATV FarmMax Trailers
Showing 1-2 of 2 results
Subscribe Today!
All the latest offers, directly to your inbox!
PROUDLY AUSTRALIAN MADE!
*Made from Australian and Imported Componentry