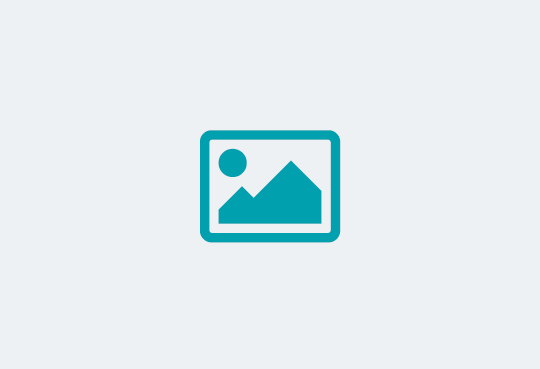 1200 Litre bare Genius diesel tank with pump cover
Australia's favourite diesel tank with 3-point locking system & easy to use carry handles
Tough Australian made poly diesel tank with 15 year warranty
Manufactured with approved diesel grade poly to ensure your tank is built for the job
Complies with relevant sections of AS1940-2004 & AS2809.2-2008
Pad-lockable pump cover protects pump kit from theft & the elements
Pad-lockable filler cap with strainer & safety chain to prevent loss
Innovative splash resistant breather system specifically designed for diesel transport
Brass inserts for tank mounting & 3/4 inch drain plug included
Optional Ball Baffles to greatly improve stability. Complies with load restraint guide performance standards.
Dimensions
1700L x 1000W x 1190H mm
Subscribe Today!
All the latest offers, directly to your inbox!