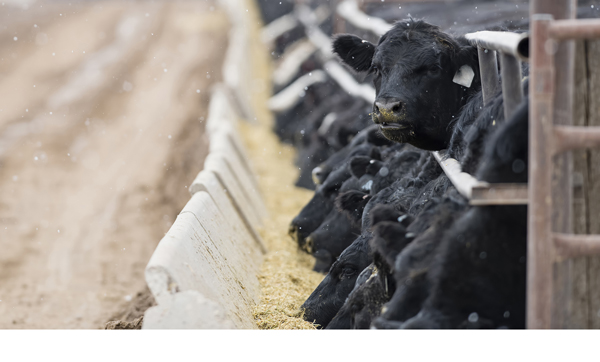 Inquiry into Australia's recent beef industry boom has revealed the major sources of interest are currently stemming from foreign investment and superannuation sectors. In less than a year, more than $1 billion dollars' worth of deals have been sealed between Australian cattle stations and companies backed by foreign investors such as Chinese conglomerate Shanghai Pengxin and Dutch pension fund Stitching Pensioenfonds ABP.
With less than 0.3% of Australian superannuation investing in agriculture, the market trend, likely sparked by billionaire Brett Blundy's $100 million purchase of Paraways Walhallow cattle station in December 2015, has seen the sector exploring prospects into the hundreds of millions. Recent highly significant deals such as Hewitt Cattle Australia's $100 million cattle station purchase and British pension fund backed Queensland Investment Corporation's $300 million 80% interest in the North Australian Pastoral Company confirm both strong cattle prices and Asia's growing demand for protein. Backed by one of Canada's largest superannuation funds, the Public Sector Pension Investment Board, Hewitt Cattle Australia's CEO has publicly expressed long term belief in the fundamentals and prospects of the Australian beef industry.
Foreign money has also seen holding companies such as Gunn Agri Partners and Rifa Salutary making $50 million cattle station purchases in rural Queensland and NSW recently. Both boasting major property portfolio expansions, the companies are financed by British and Chinese interests respectively.