Our mission is to empower people who protect and care for our land.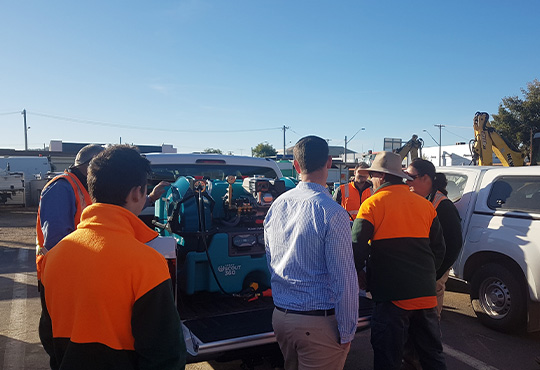 WE LISTEN TO PROFESSIONALS
TRIED AND TESTED SOLUTIONS
We understand most professionals need to use their equipment year-round to serve their customers or maintain their revenue streams. We also understand that efficiency, effectiveness, reliability and safety are key for professionals to achieve this. Rapid Vehicle Systems offers built to order premium solutions teamed with a range of optional extras.
Since the start of Rapid Spray, we have taken pride in designing and manufacturing innovative solutions to help our customers manage their liquids better. Our mission is to empower people who protect and care for our land. We have a team of expert consultants who love to help achieve this by not only meeting but exceeding the requirements of your specific application.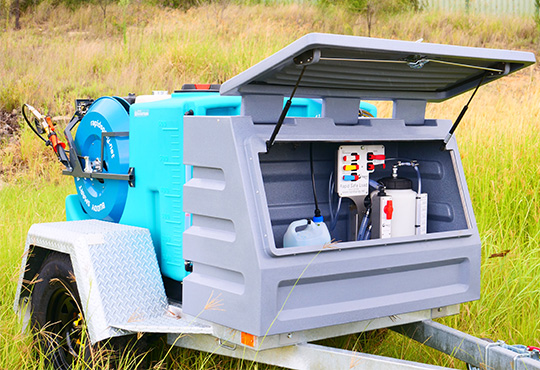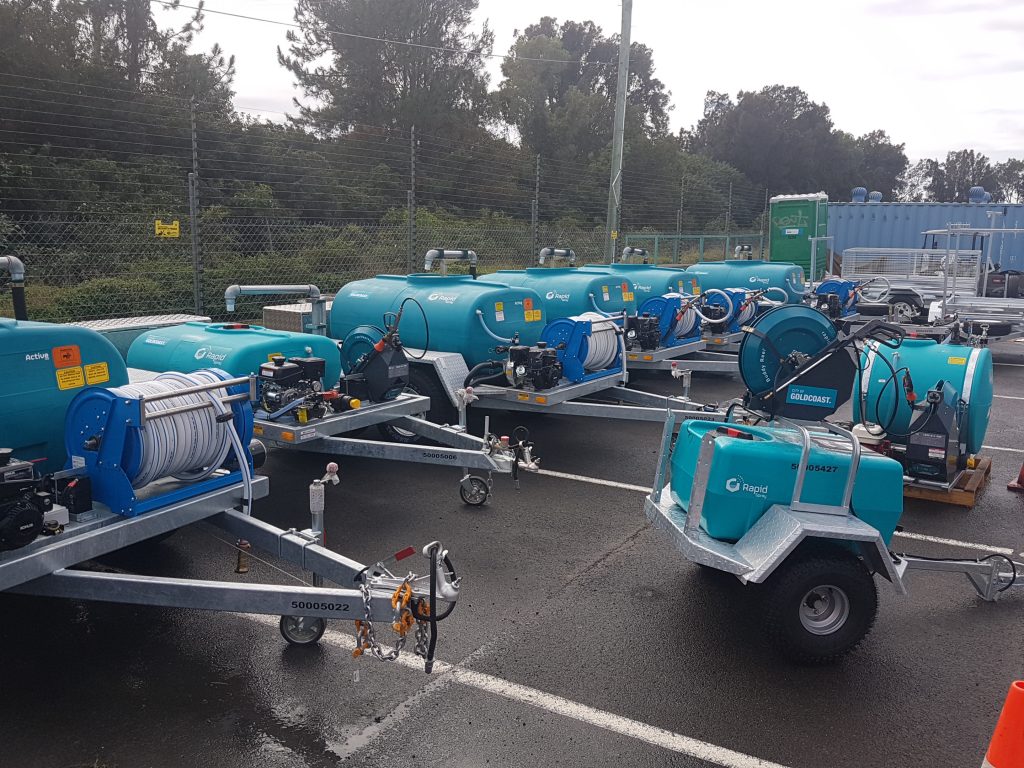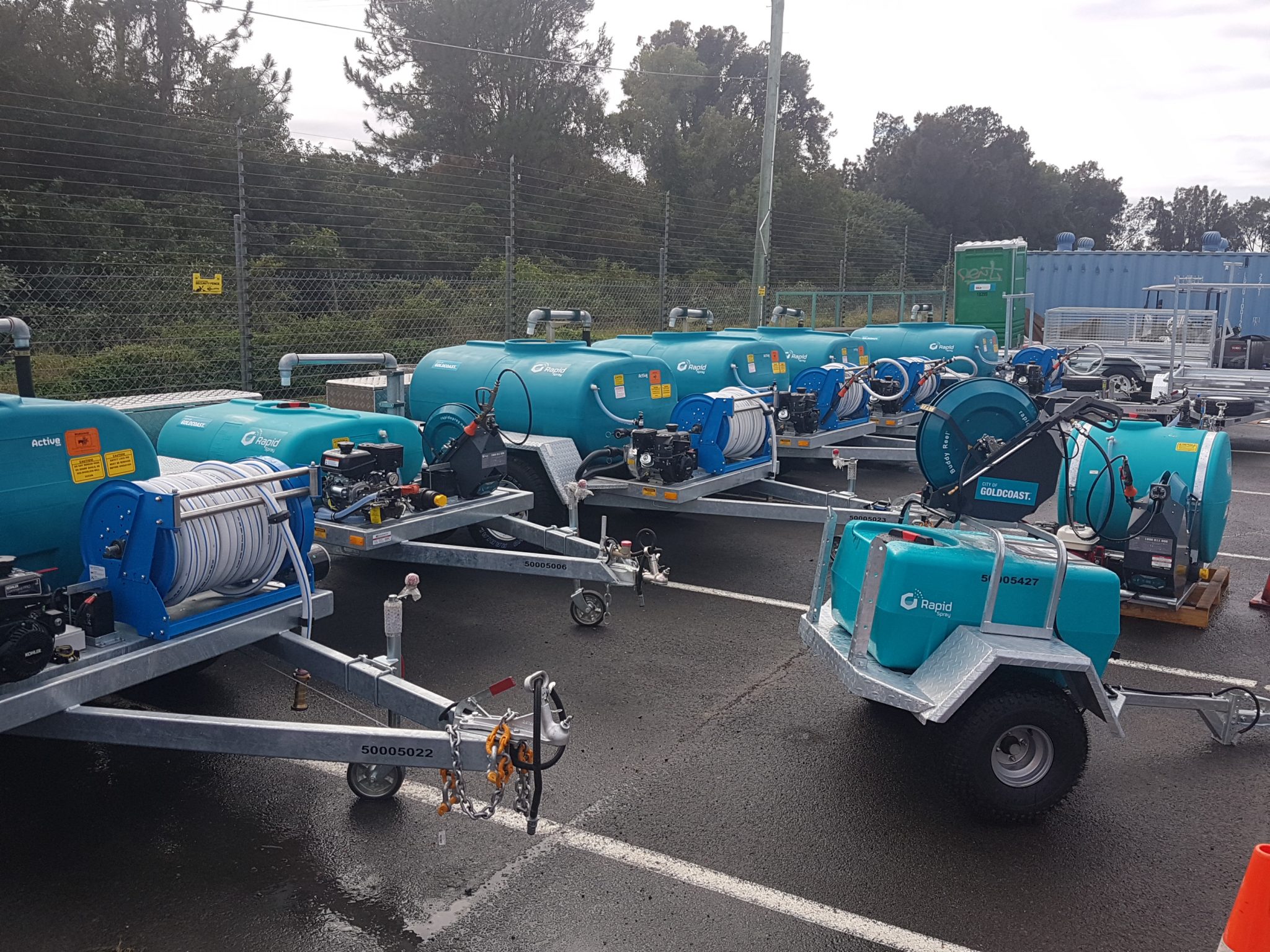 We focus on a number of areas of expertise with an innovative mindset.
Adding reliable, durable pieces of equipment to your fleet means a lot to us. The industry leading warranties we offer are our guarantee that you're investing in a product that is built to last and perform. We know the unneeded product failures and breakdowns cost a lot of money and time – that's why every piece of equipment is developed with three core principals in mind;
1. Make it simple to use and maintain
2. Make it robust, durable and tough
3. Make it with only the best components readily available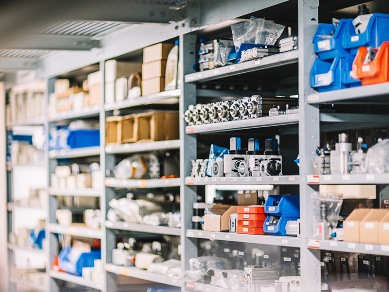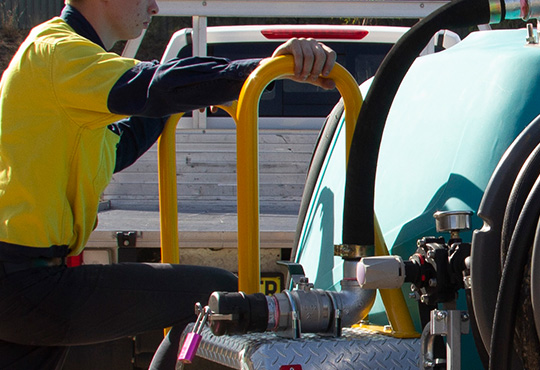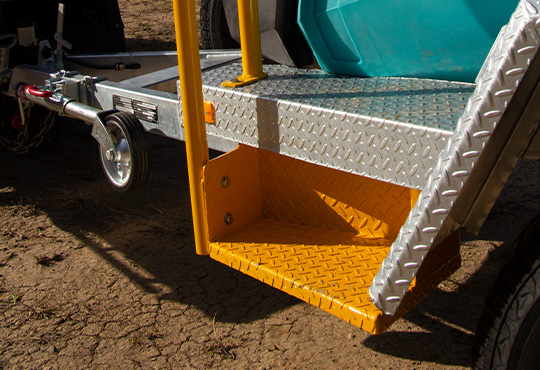 We recognise that manufacturing equipment for use on vehicles is a big responsibility, and one we have gladly accepted. While our products are designed with the operator in mind, we also understand that employers and fleet managers want peace of mind when it comes to the safety of their crew. That is why we design safety features into each piece of equipment, keeping three aspects in mind; 
3. Safe to apply or transfer liquids it's designed for
With a dedicated team of engineers and research specialists, we truly are setting a new standard for transporting, transferring and applying liquids. We have several new products on the horizon that will transform the way governments, municipalities and professional contractors manage liquids. These product include: Rapid Safe Load™; the contactless chemical measure and transfer system, and Buddy Vision™; a connected interface that gives you control over your spray unit while at a distance.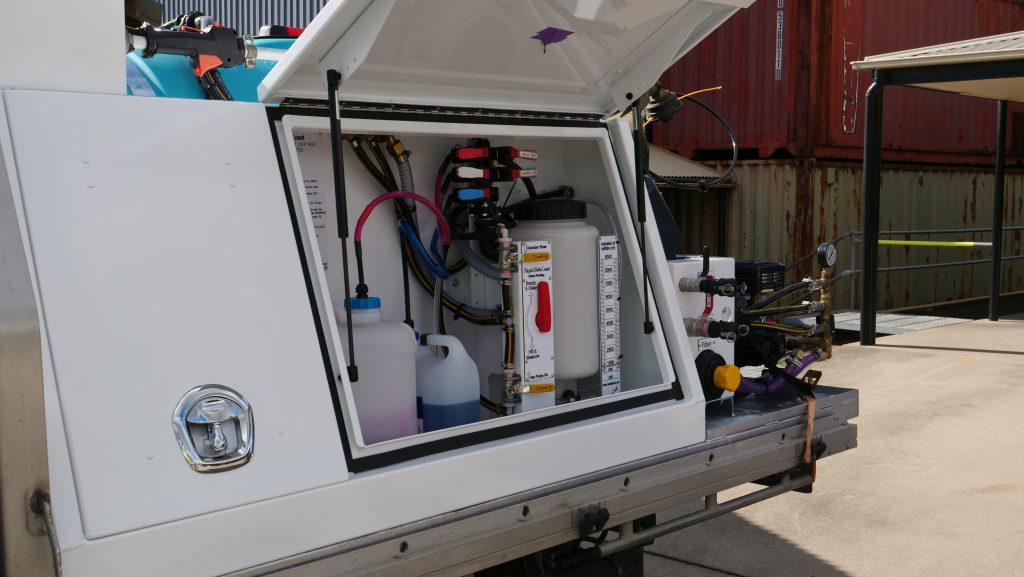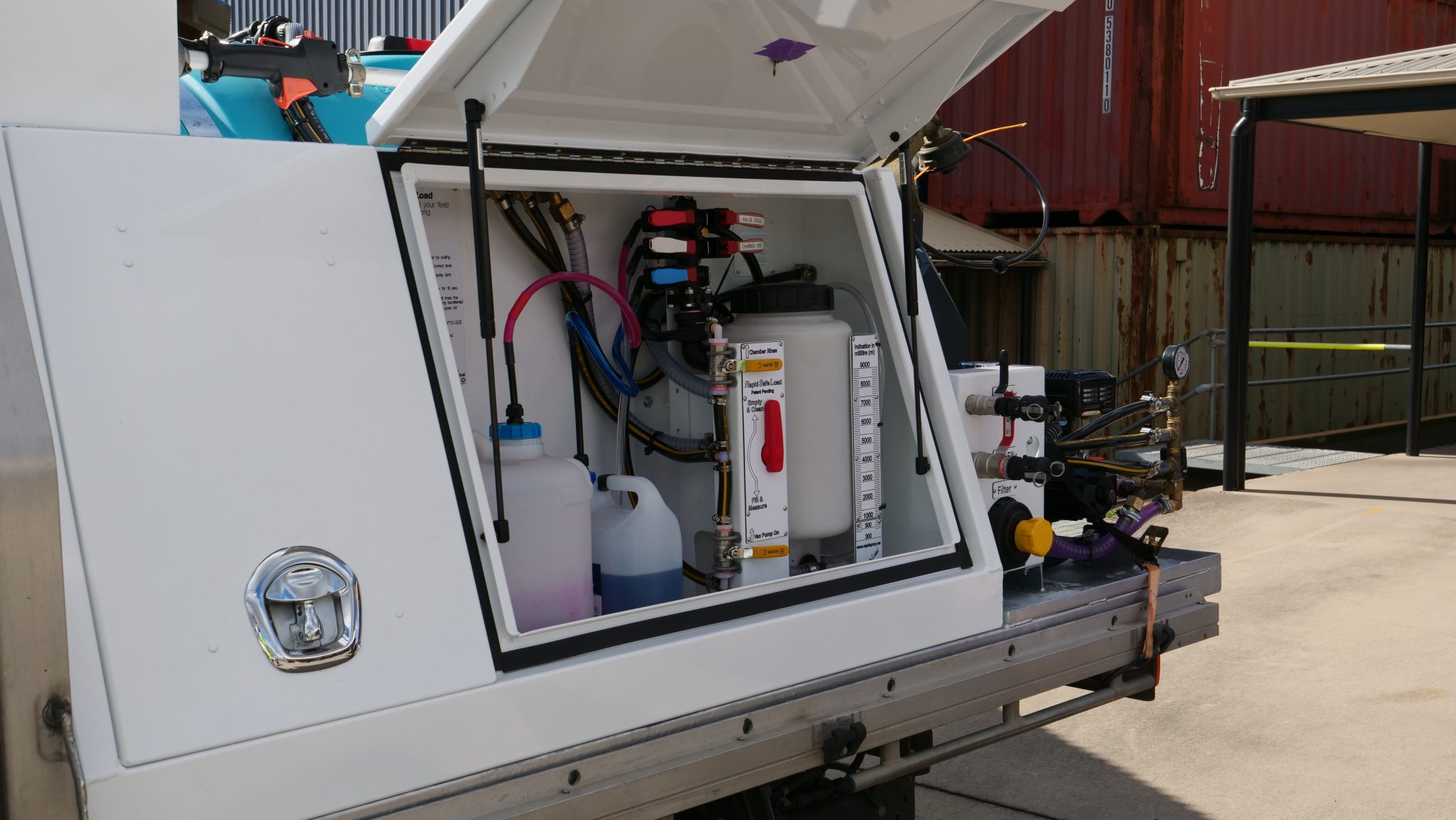 CONTACT RAPID Vehicle Systems
Want to know more about the Locker Stowage Spray unit? Our team of specialist's can answer all your questions and help you choose the right sprayer for your application and  spraying requirements, all while meeting your budget. Leave us a message below, and one of the team will be in touch in one business day. 
Rapid Spray Engineering Enquiry Form
Subscribe Today!
All the latest offers, directly to your inbox!
PROUDLY AUSTRALIAN MADE!
*Made from Australian and Imported Componentry