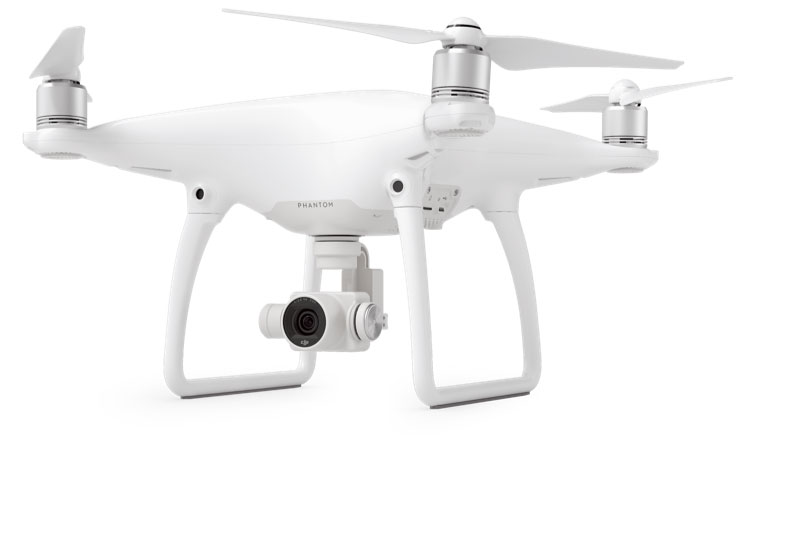 DID YOU KNOW? ITS NOW EASIER TO LEGALLY OWN & OPERATE A DRONE IN AUSTRALIA!
You don't have to have been listening to the ag scene for long to have picked up that UAV's (commonly known as drones) are becoming a more accessible and useful tool for farmers and agricultural producers every day.
Once the domain of military surveillance operations, running into the millions of dollars each, UAV's are now available with genuinely useful mapping and imagery technology for as little as $1500. It's now easier than ever for Australian's interested in this new technology to get involved, due to recent changes made by the Civil Aviation Safety Authority (CASA) on the 29th of September this year.
"The recent changes mean you could operate a drone up to 25kg (that's big!) over your own property without needing a license providing you follow the standard operating conditions. It also means you could fly a drone up to 150kg (that's Huge!) after obtaining only a remote pilots license which is a lot less restrictive than the previous requirements"
READ ON FOR DETAILS OF THE CHANGES OR;
I'M IN A HURRY – WHAT DOES IT MEAN FOR A COMMERICAL OPERATOR?
I'M IN A HURRY TOO – WHAT DOES IT MEAN FOR A PRIVATE LANDOWNER?
Recent statement from CASA:
"CASA is pleased to announce amendments to Part 101 came into effect on 29 September 2016, reducing the cost and legal requirements for lower-risk remotely piloted aircraft (RPA) operations."
THE CHANGES:
As part of the amendments to Part 101 that came into effect on 29 September 2016, CASA created an excluded category of remotely piloted aircraft, allowing private landowners to carry out some commercial-like operations on their own land with Very Small to Medium sized UAV's.
Size of UAV

RePL

Remote Pilots License

ReOC

RPA operators Certificate

Very small RPA – private & commercial

(100g<2kg)

No

No

Small RPA – private landowner

(2<25kg)

No

No

Medium RPA – private landowner

(25-150kg)

Yes

No
WHAT DOES THIS REALLY MEAN?
You can now fly your Small Quadcopter on commercial operations without a Remote Pilots License or a RPA operators certificate.
DJI Phantom 4 – a popular very small UAV for photography and imaging
This means you can use your DJI Phantom 4 (or similar small quadcopter) to do paid filming work providing you notify CASA 5 business days prior to flying and follow the Standard Operation Conditions.
You can now operate a Small UAV up to 25kg (that's pretty big actually!) without a Remote Pilots license or a RPA operators certificate or your Medium UAV up to 150kg (Like the Yamaha R-max helicopter) after obtaining a Remote Pilots license  providing you meet the requirements.
Yamaha Rmax Helicopter beside Nissan Patrol, equipped with spraying heads.
HOW DO I FIND OUT MORE?
The best place to find out more information such as the standard operating conditions and where to obtain a remote pilots license if you plan to have your wife get you a Yamaha R-max is on CASA's website.