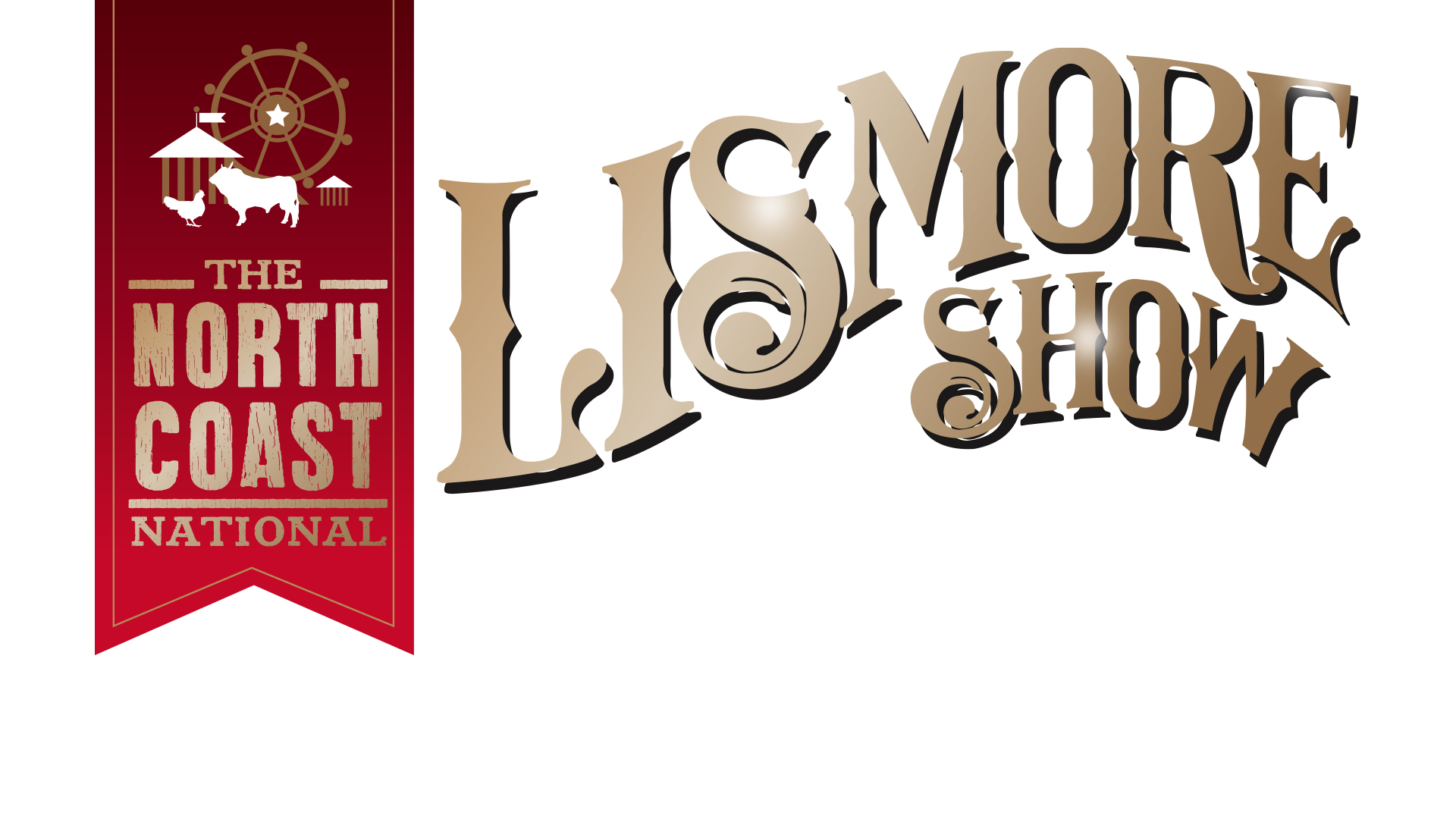 RAPID SPRAY @ NORTH COAST DAIRY SPECTACULAR WITH NORCO
If you're heading to Lismore this week for the North Coast Dairy Spectacular, 
be sure to call In and speak to Doug from Rapid Spray on the Norco stand.

One of the richest dairy cattle competitions in Australia, 
the Dairy Spectacular also brings 100's of exhibitors and suppliers to the dairy industry for visitors to check out.
Rapid Spray is exhibiting a great range of Spot Sprayers, Small engine drive sprayers, 3 point linkage units for compact trailers and Remote Control Auto Reels on site.
EVENT DETAILS

20 – 22nd October

Lismore Showgrounds
116 Alexandra Parade,
North Lismore
NSW 2480