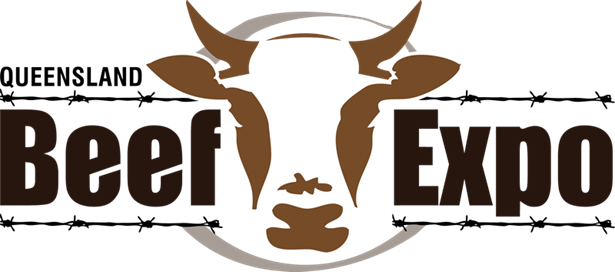 Come and see Rapid Spray at the Beef Expo in Toowoomba Showgrounds from 1st to 3rd of September.
Rapid Spray will be on the 'I-Water' stand and will be displaying a range of our most popular, compact and versatile spray units.
If you would like to keep your property tidy and your livestock safe from noxious weeds as the weather warms up drop in to discuss your needs and try out what we have on display.
Rapid Spray and I-water will be on site OS261 up the top near the indoor arena.
1ST – 3RD SEPTEMBER 2016
TOOWOOMBA SHOWGROUNDS – GLENVALE ROAD, TOOWOOMBA QUEENSLAND

RAPID SPRAY WILL BE EXHIBITING THE FOLLOWING PRODUCTS: