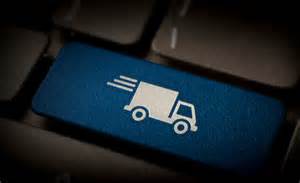 Ryan Smith, the shadow minister for
Victoria's roads and infrastructure has released a discussion paper focusing on
transport technologies.
The document seeks to give voice to
companies and individual workers within the transport industry by garnering
their opinion on the future of the sector and how the proposed $200 million
dollars in government grants to help support growth industries in Australia
should be utilised to further strengthen transport and logistics.
The main target of the discussion paper
is to attract the thoughts of 10 percent of the transport and logistics
industry which until now has remained voiceless. Whilst the industry has been
predicted as having good opportunities for growth, so far little stakeholder or
broader input has been sought for feedback.
Mainly focusing upon new and emerging
technologies in the sector, the paper poses questions to industry stakeholders
on innovation and scope for better collaboration.
Although the portion of funds that is to
be allocated to the road freight industry as part of the Future Industries Fund
initiative has yet to be publicised, it is hoped that the 18 question
discussion paper with gain real insight from the people that work in the
industry each day.
A copy of the discussion paper is
available by clicking here.