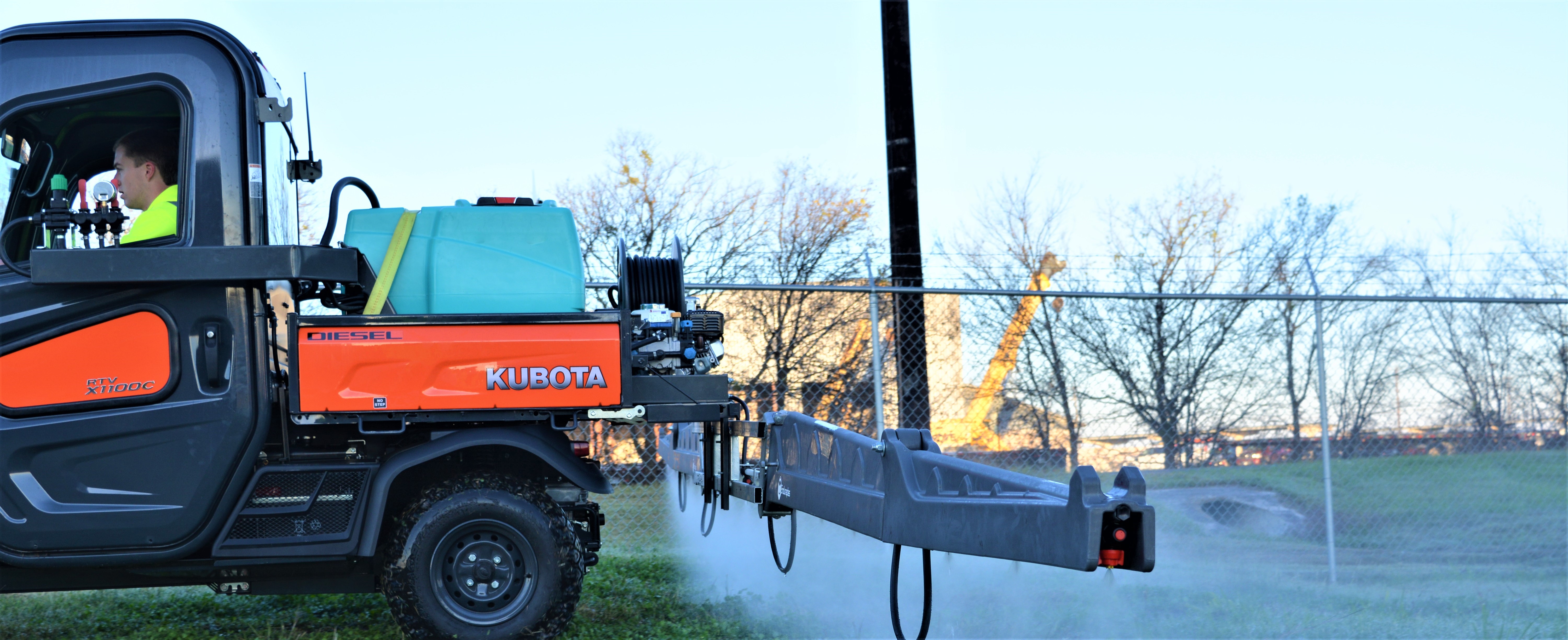 THE ALL NEW POLY BOOM IS BACK!
Rapid Spray's tough poly boom is back and better than ever!
Featuring tough poly arms with a breakaway swing action, the poly boom can take the knock's and hits of everyday use without suffering damage like a steel boom would.
On top of that, the arms are rust free, and don't snag on scrubs or woody weeds in the rough country.
Check out Peter from ACF in the video below talking about his new poly boom to find out more.