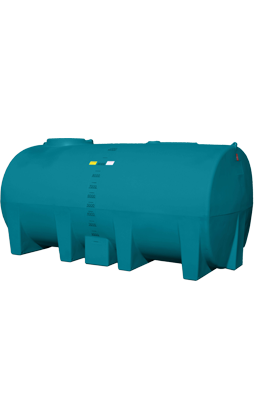 Graziers in Western Queensland have been forced to move their cattle hundreds of kilometres in search of vital food and water. As drought in the areas continues, primary producers are becoming even more desperate to keep their stock alive and in this case the cattle have journeyed for over six months on the inland stock routes south of Emerald.
The herd of Brahman breeders which is reported to be 1,100 strong left their property in Aramac as supplies of feed and water had been exhausted. The herd continues to travel in search of feed and drover Bill Prow said he did not wish to sell the herd and instead would continue to travel until rain returned and the drought showed signs of easing.
With El Nino continuing to keep much of Queensland dry, it does not seem probable that rain will return to the state anytime soon and the Bureau of Meteorology has predicted that it would be a dry end to the year in western Queensland. The current El Niño event is the driest since 1997-98, with higher-than-average temperatures and lower rainfall.
Many owners of cattle are taking advantage of the buoyant beef market and selling on their stock, however those that wish to keep their herds are resorting to different tactics to feed and water their stock.
These continuing dry conditions are only further exacerbating drought that is being experienced by farmers and primary producers and putting further strain on them to provide water vital to help keep crops and livestock alive.
Rapid Spray's poly water cartage tanks are becoming increasingly popular with farmers and primary producers as an interim measure to keep livestock healthy due to their impact resistance, ability to handle chassis twists and turns without cracking and zero rust due to their polyethylene construction. Available in sizes ranging from 20 to 15,000 litres, Active Liquid tanks are suitable for the carriage and storage of water and require little ongoing maintenance – the perfect solution on site solution to providing emergency water in the short term.
There are also a wide range of drought rebates and initiatives current available for farmers and primary producers in drought declared areas that help towards the cost of supplying and storing drinking water.
To find out more about Rapid Spray's range of tanks and how they can act as a back-up water storage solution, click here or call 1800 011 000 to speak to a member of the Rapid Spray team.