Liquid Cartage Tanks
Portable Diesel Fuel Tanks
Rapid Spray manufactures a wide range of styles and sizes of diesel tanks for trucks, utes and stationary on-site refuelling.
APPROVED DIESEL GRADE POLY
Rapid Spray use approved diesel grade poly diesel tanks to ensure our tanks are up to the job. Built tough in a wide range of sizes from 20L to 10,000L, you'll get guaranteed long service with your Rapid Spray Diesel Tank.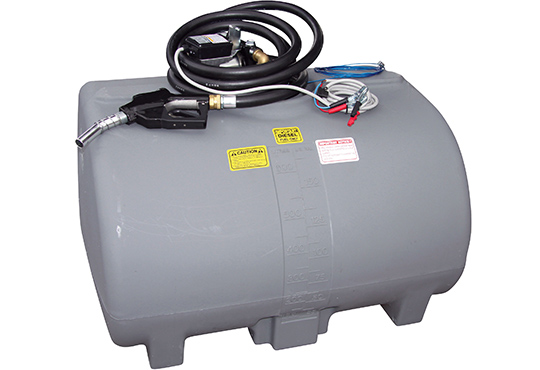 DIESEL TANK FEATURES
Our Rapid Spray Diesel Tanks for sale include the following:
Pad-lockable filler cap with strainer and anti-loss chain
Innovative splash resistant breather system specifically designed for diesel transport
Earth strap to prevent static build-up
Removable plate allowing access to the tank
2 inch suction tube access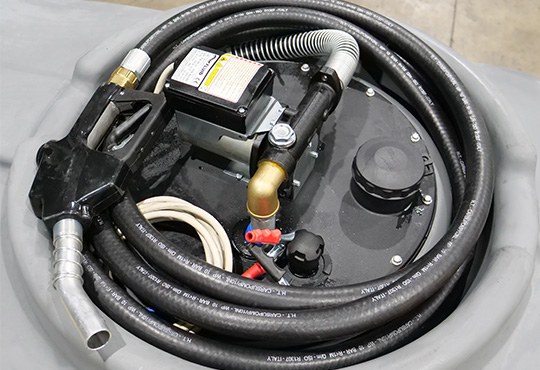 TOUGHEST TANKS!
You can trust Rapid Spray's strong and impact resistant poly fuel tanks with your precious fuel.Watch this tank bashing video showing how strong our tanks are!
Scroll horizontally to view more
Subscribe Today!
All the latest offers, directly to your inbox!
PROUDLY AUSTRALIAN MADE!
*Made from Australian and Imported Componentry