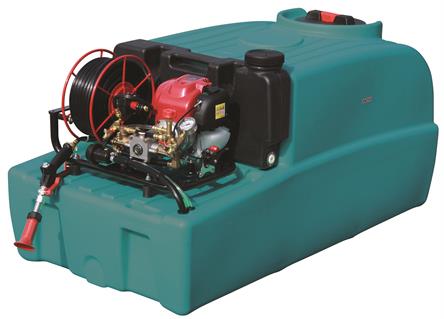 The Australian Government has recently launched a new pest and disease outbreak portal that offers valuable information about exotic pests and diseases that are being targeted for eradication across Australia.
This portal has been created to offer local government and council workers concerned with environmental matters, primary producers and agricultural industries access to the latest updates and information to help identify and deal with pests and diseases.
Protecting Australia from the threat of pests and diseases is a key area of concern for the Australian Government. Australia is currently subject to some of the world's strictest and safest biosecurity measures put in place in order to protect against exotic pests and diseases threatening our precious flora and fauna.
Millions of dollars per year are spent in safeguarding the agricultural industry from noxious weeds and pests and the new portal has been designed to share information to a wider audience to help to protect our agricultural industries, environment and economy and stop the spread of pests and diseases.
The Outbreak portal allows you to search by state or territory or a particular pest or disease, and link through to local information. It also features interactive maps and its new design means it can be easily used on mobile phones and tablets.
The website also provides information on how to protect your animals and plants from pests and diseases and how to report a suspected outbreak. It also gives advice on how to tackle outbreaks of pests, diseases and noxious weeds including the best equipment to ensure successful eradication.
The Spray Marshal Plus+ multi-purpose spray unit is the ideal solution to eradication pests and weeds, as it comes complete with a genuine Honda GX35 4 stroke motor for proven reliability coupled to the Rapid Commando pump delivering 12 litre/minute maximum flow & 25 Bar (360psi) pressure – ideal for foliar spraying. This compact unit is available in both 200 and 400 litre tanks sizes and comes complete with easy-grip handles built into the spray tank make lifting & moving the unit from vehicle to vehicle quick and easy.
To find out more on the Spray Marshal Plus+ unit, click here.
To access the new outbreak website, visit www.outbreak.gov.au