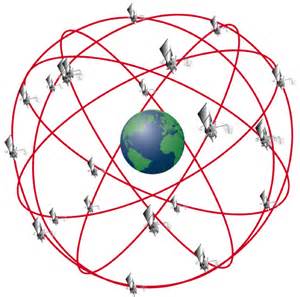 The Australian Government's Intelligent Access Program (IAP) has seen an increase in the amount of road transport operators joining the scheme in the last twelve months as more heavy vehicles enrol to enjoy the benefits offered by the programme.
The Intelligent Access Program (IAP) is a voluntary program that uses the Global Navigation Satellite System (GNSS) to monitor heavy vehicles' road use, giving transport operators flexible access to the Australian road network to suit their specific business and operational needs. In return, IAP provides road agencies with confidence that heavy vehicles are complying with the agreed road access conditions.
The IAP is an innovative solution to Australia's growing freight task. It enables an increase in the productivity of road freight transport while improving road safety, asset management and environmental outcomes.
Ensuring that Australia's road infrastructure remains commercially viable into the future, the IAP benefits all sectors of the transport industry including transport operators, logistics companies, freight forwarders, owner drivers and drivers. For road agencies the IAP provides a brand new approach to road management.
The number of vehicles enrolled in the scheme has risen, with over 3,330 taking part as transport operators' buy-in to the benefits it offers to companies and contractors.
The Australian Government hopes that the new scheme will herald a new era of collaboration between road transport authorities, the government and road transport organisations to further strengthen the industry for the future.
To find out more about the Intelligent Access Program, click here.