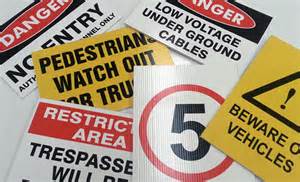 The New South Wales government has increased the fine incurred following development breaches from $1.1 million to $5 million dollars as part of a crackdown to deter property developer skipping safety conditions in new build properties.
Councils will now be awarded greater powers when investigating suspected breaches of development conditions such as fire safety and will have the authority to hand out spot fines of up to $15,000 for any new build development that is found to be in breach of safety codes.
The aim of the changes to current legislation aims to deter shoddy work that purposely overlooks key safety issues regarding new build developments in order to ensure that public safety is upheld and confidence in planning is maintained.
The New South Wales government recognises that it is the small minority of construction firms and property developers that wilfully ignore key health and safety elements and are seeking to protect the reputation of the new build construction industry as a whole by targeting and imposing steep fines to the small amount of contractors who do not follow strict codes and legislation.