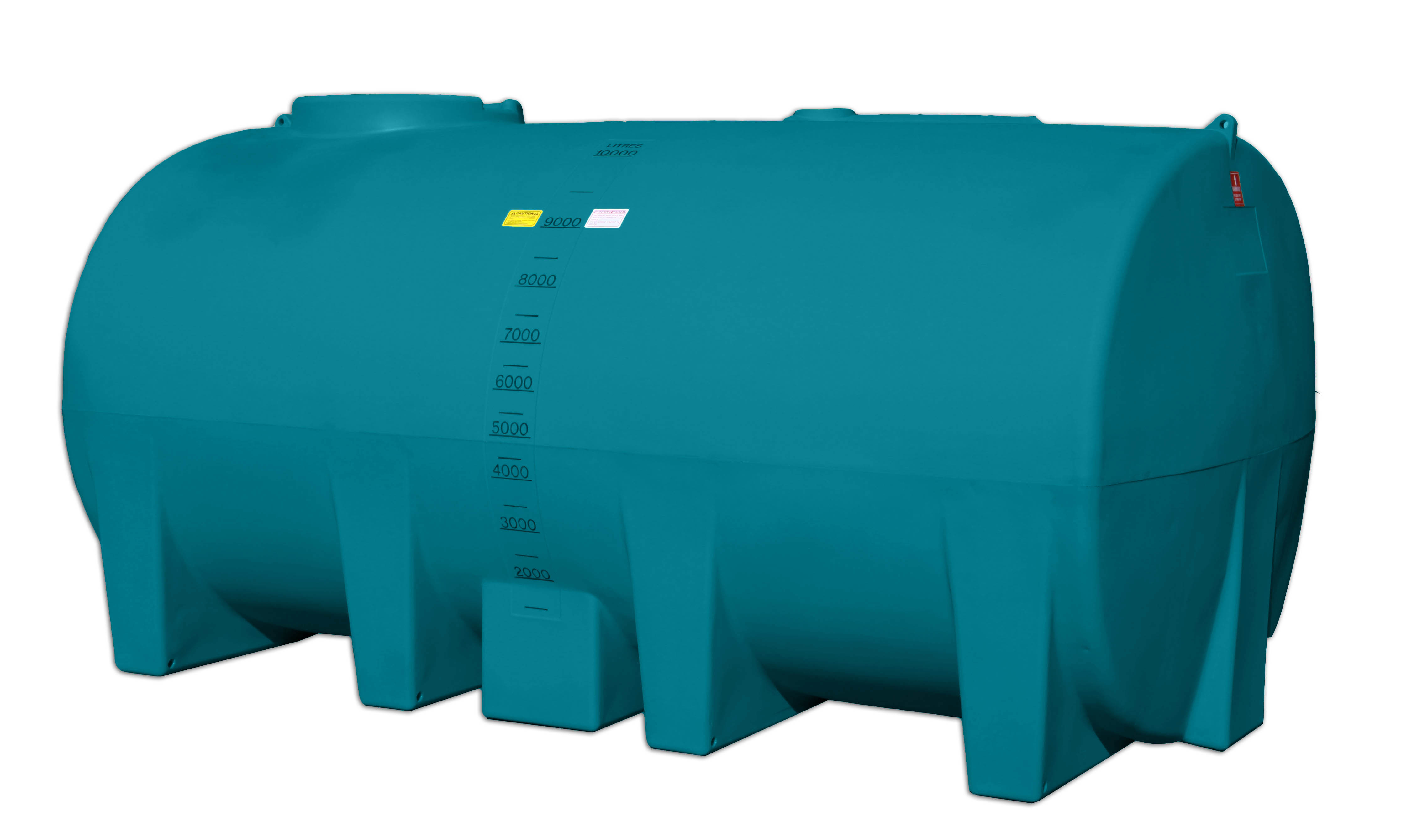 The Active Liquid transport tank range from Rapid Spray is well known across the water cartage industry for reliability, quality and durability. But these light weight poly tanks offer so much more than just water cartage…
Due to their polyethylene construction, Active Liquid tanks are impervious to chemicals and offer the perfect solution for the carriage and storage of herbicide. For owners of large properties who use large quantities of herbicide on a regular basis in order to suppress weeds and protect crops from unwanted species, the ability to store herbicide on their land and have direct access to it at any time is a real time saver. These clever tanks can also be mounted on to heavy duty galvanised steel frames with forkliftable points, making them easy to transport from place to place.
By adding a spray hose, reel and pump, this transforms your Active Liquid tank into a serious weed control unit and gives you the ability to tackle dense infestations of weeds easily, without running out of herbicide before the job is done.
Rapid Spray's Active Liquid tanks also offer the perfect solution for the storage of liquid fertilisers to keep crops, shrubs and plants in good health. Again, by adding a pump, spray hose and reel to any unit you can help keep plants & trees hydrated and nourished on larger properties.
The Active Liquid spray models come with a fully integrated sump which means clearing the tank of any residual chemicals is quick and easy using just clean water. After flushing the tank, you're free to add any liquid safe in the knowledge that any lingering chemical has been eliminated.
The Active Liquid range has recently seen the addition of the Ultra Heavy Duty tanks, ideal for the transport and storage of molasses. The extra thick poly construction of these tanks ensures that ensures the contents have the maximum protection from the suns UV rays.
One customer showed the true potential of our Active Liquid tank range when they began transporting live prawns from tank to tank using a pump. This enabled them to transfer the young shellfish from their smaller tank to another area where they would grow prior to processing. The new transporting system using an Active Liquid tank and pump worked so well that the customer placed another tank order straight away and was thrilled by the amount of time saved by transporting his stock in this way.
So if you're looking to replace or upgrade your existing liquid cartage tank, take a look at the Active Liquid tank range that offers so much more than your average water cartage tank.
To find out more about the Active Liquid tank range, click here or call the Rapid Spray team on 1800 011 000 to discuss your liquid transport needs.