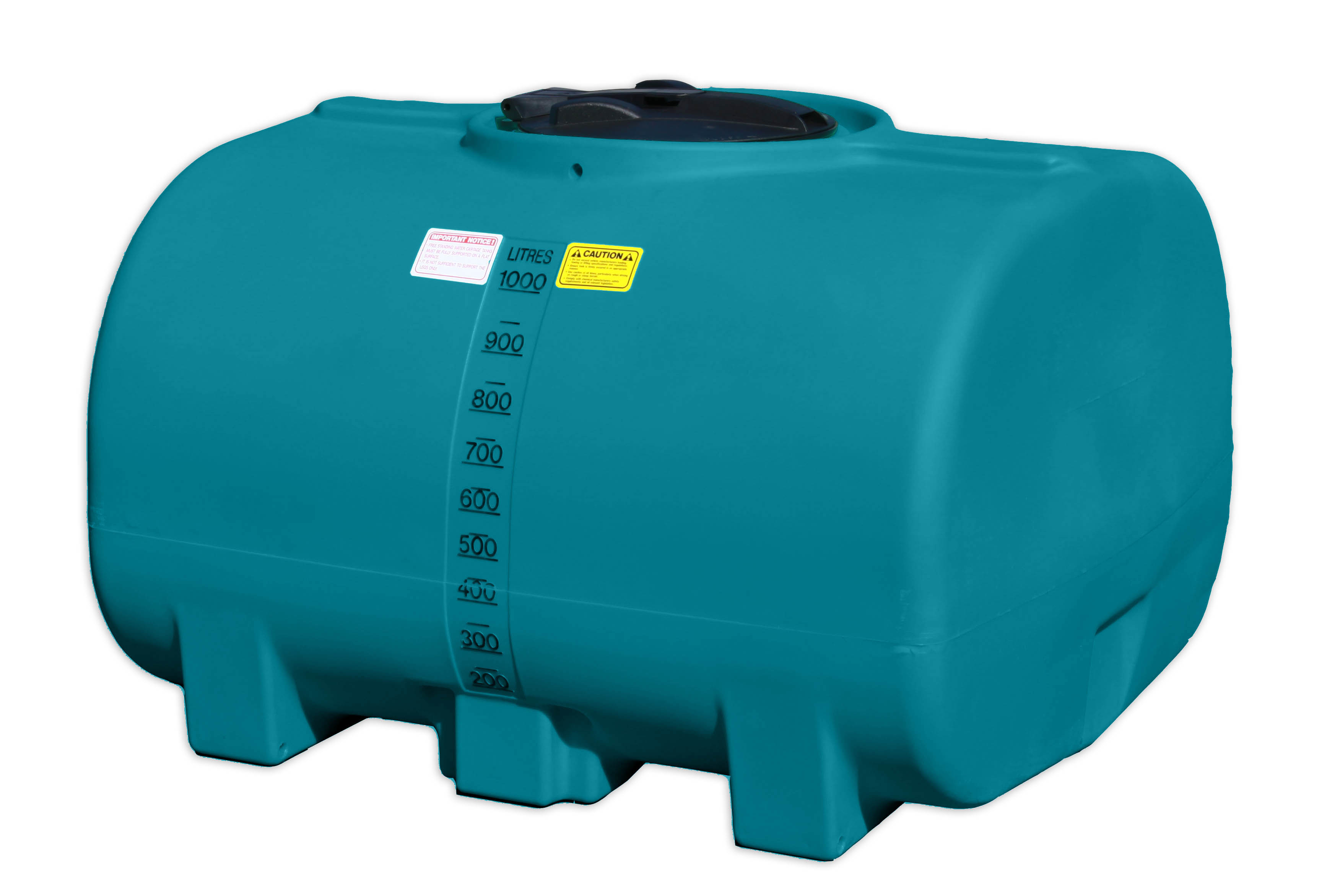 Level two water restrictions have recently come into force in Townsville as a prolonged period of drought continues and dam levels continue to fall in the region.
The Townsville City Council said Ross River Dam had fallen to 30 per cent, triggering the new restrictions and residents will now only be allowed to use sprinklers between 6:00pm (AEST) and 8:00pm on designated days. Should the water level of the dam fall even further, more water usage restrictions could be introduced for Townsville in the New Year.
It is estimated that the water level in the dam falls by 1 percent each week, therefore within a period of two and a half months the region could see itself facing level three restrictions which means that local residents will only be allowed to use hand water between the hours of six and eight pm. This will cause significant problems to all households affected as a supply of clean water is something that many of us take for granted on a daily basis.
Many areas of Queensland are currently experiencing drought as rainfall levels are far lower than the yearly average and are causing farmers and householders alike to turn to alternative means of providing water to crops, animals and the general day to day needs of families.
Rapid Spray's poly tanks are excellent in capturing rainfall in moister periods for household use, any many savvy homeowners are taking full advantage of any rain by collecting water in a poly water storage tank for use around the garden and for other tasks that do not require potable water. By channelling water through guttering on outbuildings or sheds, these sturdy poly tanks capture the much needed rain for use at a later date.
With poly of brass outlets, the water can be released with ease to fill up small sprayers or tanks to hydrate other areas of the property. Available in sizes from 240 to 15,000 litre sizes, the Rapid Spray Active Liquid tanks offer superior quality water containment. Due to their polyethylene construction, these sturdy tanks are also lightweight and easy to manoeuvre to any position when empty and impact resistant if dropped.
Click here to find out more about Rapid Spray water tanks for household use or call 1800 011 000 to speak to a member of the Rapid Spray team.