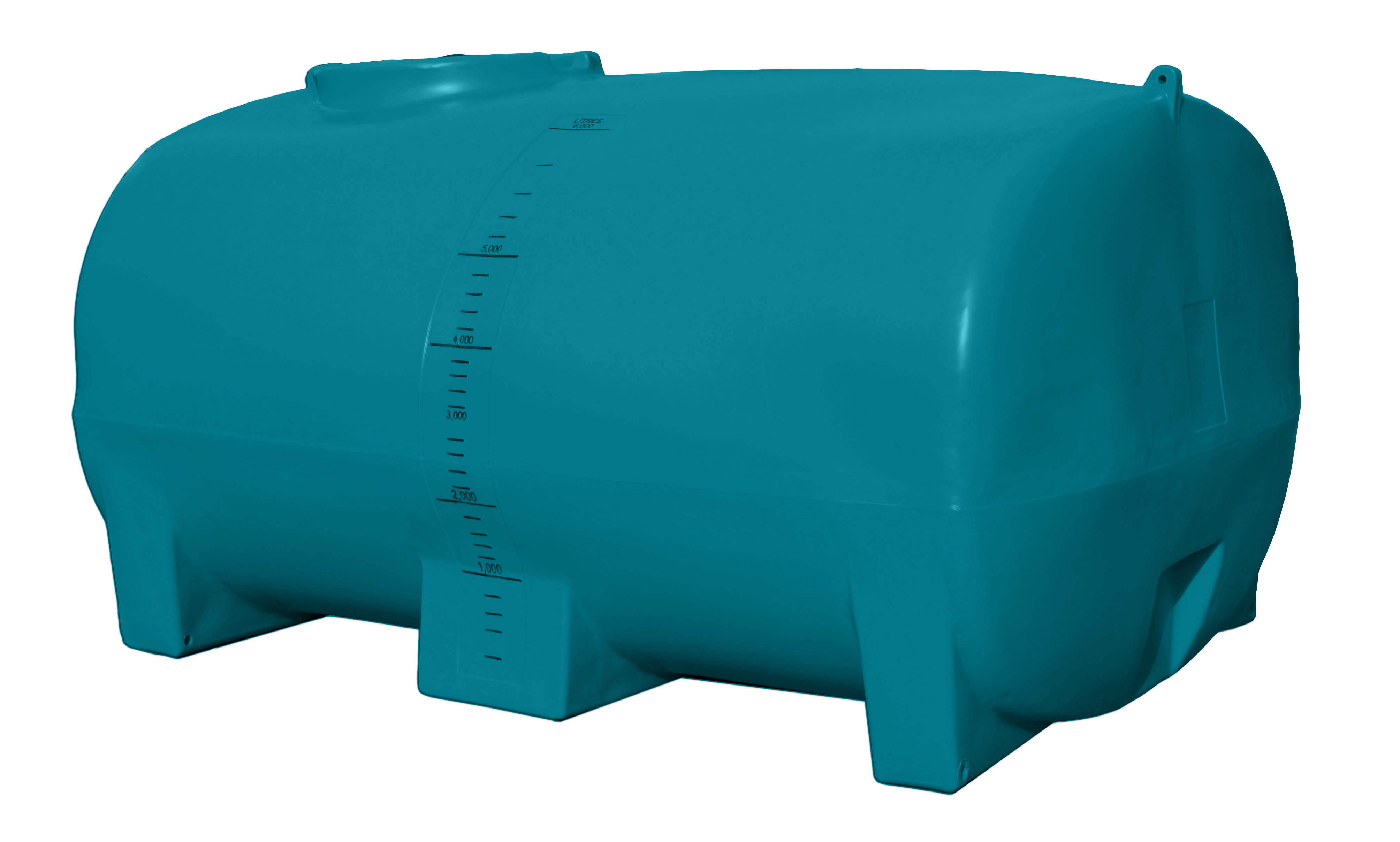 Choosing a new tank can be a challenge, with a large amount of tanks available in steel, fibreglass and poly it can be difficult to know what the best solution is for water cartage.
TWS Hire, who have been carting water in central Sydney and outlying rural areas since 1970, gave us their reasons for adopting poly as their tanks of choice when servicing homes, businesses and civil construction sites.
Managing Director of TWS Hire Billy Bastian said 'We've used steel and fibreglass tanks in our business before but recently switched to poly water cartage tanks as they are far less hassle and much cheaper to maintain. In fact, since I purchased my first poly tank from Rapid Spray six years ago, I haven't spent a single cent on maintaining it."
'Before making a commitment to a brand of poly tank, we took the time to research and look at a range of different options, eventually choosing Rapid Spray poly tanks as their design made for a tougher and more durable tank.'
Once he'd purchased his first poly tank from Rapid Spray, Billy never looked back and continued to upgrade all of this tanks to the Active Liquid poly tank range. With tank sizes ranging from 20 to 30,000 litres, Billy found a tank to suit the carrying capabilities of every truck in his fleet.
With durability a key concern, Billy selected the strong Rapid Spray poly tanks as they are constantly in use and hasn't had a moments regret as these sturdy tanks haven't let him down once in over six years – even when they are used on civil construction sites.
"My maintenance costs with the Rapid Spray poly tanks have been zero, they are durable, reliable and need nothing in the way of maintenance." Said Billy.
'And Rapid Spray have been so easy to deal with, always on hand to work with us to provide solutions with tanks fittings – that's why I choose Rapid Spray poly tanks.'
Check out the video below to see Billy's tanks in action!
CLICK HERE TO WATCH THE VIDEO!
Call 1800 011 000 or click here to find out more about the wide range or water cartage and liquid transport solutions from Rapid Spray.